Small Business Loans FAQs (NAHB)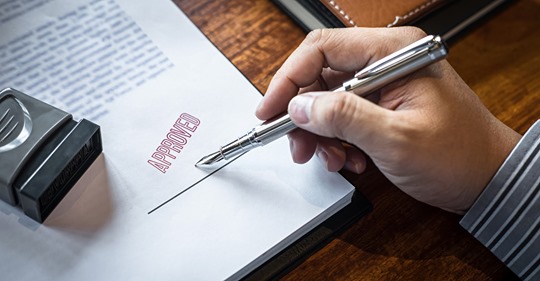 NOTE: NAHB is providing this information for general information only. This information does not constitute the provision of legal advice, tax advice, accounting services, investment advice, or professional consulting of any kind nor should it be construed as such.
The Coronavirus Aid, Relief and Economic Security (CARES) Act expands the Small Business Administration's (SBA) 7(a) loan program to include nearly $350 billion for a small business program called the Payroll Protection Program.
The Payroll Protection Program is not provided through SBA directly, so the first step to qualifying for a loan through the Payroll Protection Program is to find an SBA approved lender in your community. If your bank is not an SBA lender, you can contact the SBA at 1-877-475-2435 to find one; or visit the SBA website section on the 7(a) loan program. If you have trouble getting through to the national SBA office, this link will take you to your district office.