Tour Newly Built Homes During the Fall Parade of Homes™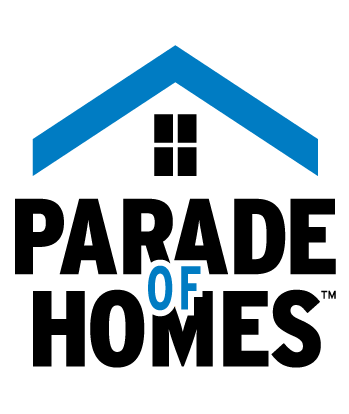 The Home Builders Association of the Sioux Empire is excited to invite the public to the 2020 Fall Parade of Homes™ September 12-13 & 19-20 from 1:00PM to 5:00PM all four days (all homes are free to tour). Homes on the event range in sales prices from $200,000 to well over $1,000,000 and are located in Sioux Falls, Brandon, Harrisburg, Hartford, Lennox, Tea, Wentworth and Worthing, South Dakota.
This event allows attendees to tour over 60 newly built homes constructed by area builders and is the perfect way to see the area's latest home trends and meet with builders firsthand. Homes on the tour are either sold or for sale, but if you're looking for ideas to build your next dream home, this is the perfect event to find inspiration and it's free to attend. New this Fall, some builders have added a virtual tour option to their home's listing. View the virtual tours from the comfort of your home by visiting the event's website at hbasiouxempire.com.
Organizers of the event want you to know that health and safety measures are not being taken lightly. A number of guidelines have been created for both the builders and attendees to follow during the event. Builders ask that attendees refrain from touching surfaces in the home and hand sanitizer will be available at each location. They ask that those that are potentially sick, elderly, at risk or children do not tour the homes. The full list of guidelines will be posted at the entrance of each home and on the event website.
The event is sponsored thanks to the following sponsors: Gold Sponsor: Thornton Flooring, Silver Sponsors: Budget Blinds of Sioux Falls, James Hardie Building Products, Scott's Lumber & Supply, Bronze Sponsors: Dacotah Bank, Kwik Kerb, Sands Drywall, Inc., Truss-Pro's, Inc.
For the list of homes to tour, visit the event's website at hbasiouxempire.com or pick up your free September issue of Home Ideas magazine at Hy-Vee locations (and at a number of other participating companies around the area).