Webinars: How Members Can Benefit from the COVID-19 Relief Package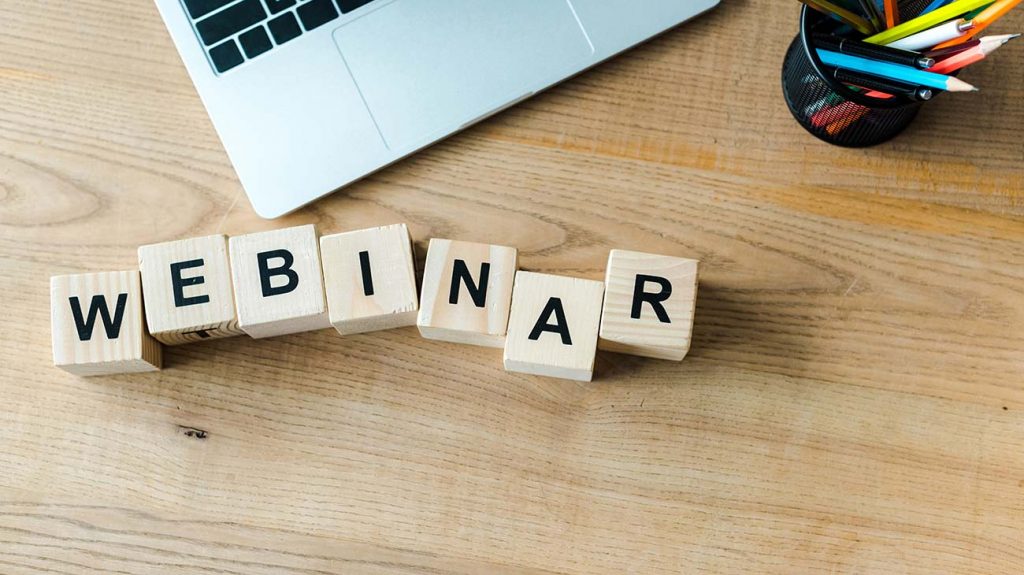 NAHB is hosting two webinars to update members on the key housing provisions of the COVID-19 relief package signed into law last month, including improvements to the Paycheck Protection Program (PPP) and rental assistance for struggling renters and landlords.
The webinars will cover the same topics so you only need to attend one session. No advanced registration is required. Please use the following information to access the webinar you would like to attend.
Participants will be able to submit questions during the webinar for NAHB staff experts to address. A replay will also be available for those unable to attend the Friday sessions.