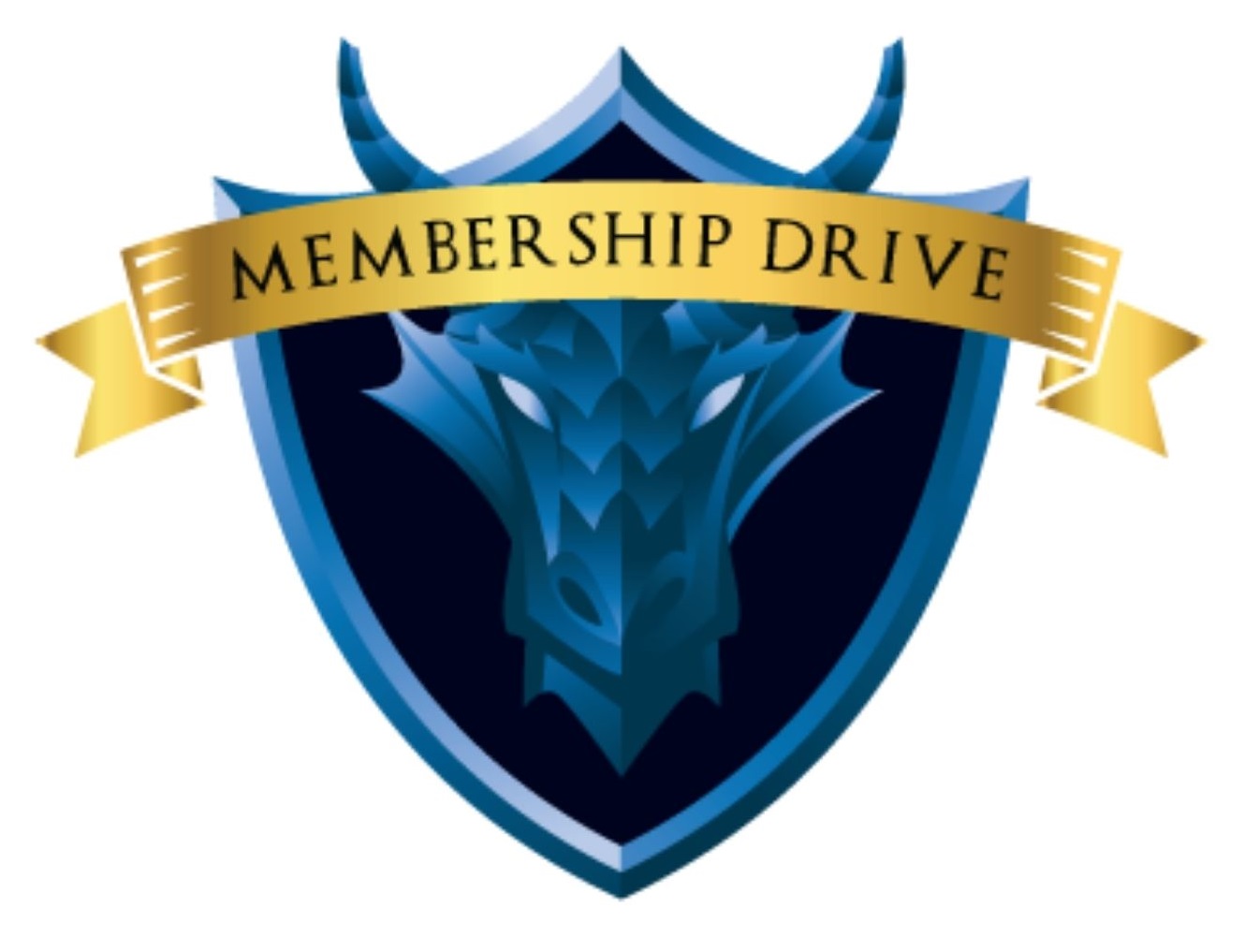 GAIN OF THRONES
MEMBERSHIP DRIVE
RUNS SEPT 21 - OCT 12
Recruit a new Associate or Builder member to join the Home Builders Association of the Sioux Empire between Monday, September 21 and 5:00pm on Monday, October 12, 2020 and have a chance at winning some great prizes!
Over $700 in gift cards awarded to recruiters randomly throughout the contest.
Prizes for top recruiters
(Affiliate recruits only count in the event of a tie)
1st Place individual recruiter wins $500
2nd Place individual recruiter wins $400
3rd Place individual recruiter wins $200
Open to members & prospectives
Hear Me Roar Drive Rallies
Members plus their prospective members are invited to join us for free drinks.

Thursday, September 24 at 4:00PM at The Barrel House
Tuesday, October 6 at 4:00PM at Urban Chislic
Winter is Coming
Everyone is invited to join us for free drinks as we announce the winner that will sit atop the iron throne!  (need not be present to win).
Tuesday, October 13 at 4:00PM at kRav'N
Selling membership for the Home Builders Association of the Sioux Empire doesn't have to be challenging. Remember that "Facts Tell but Stories Sell" so be sure to share your personal experiences with your prospective members so they too can see why they should join too! Find more Recruitment Tips here.
Or even better, watch our recent Rock Star Sales & Recruitment Training class video below for your chance to win $100! Watch the entire video and email the password within the video to lisa@hbasiouxempire.com by Sept. 20. Of those who attended the class or watched the video online, if you recruit at least 1 new member during the drive, your name will go into a drawing for 1 in 10 chances to win $100. Winners drawn at the Oct. 13 wrap-up party but need not be present to win.
All members of the association have been divided up into 9 teams based on the Great Houses in Game of Thrones. Don't see your name on this list? Look for your company's name and join the team that your employer is a part of.
Each team has leaders called "Lords & Ladies". They are from our Board of Directors, Membership Committee, recent membership recruiters and the 2020 Committee Chairs. They can be contacted with any membership questions or recruiting assistance you might need.
STEP 1
Click here and do a "Ctrl+F" to search for your company's name to see which House you are a part of in this competition.
STEP 2
Print off a list for your house only so you can contact fellow members to help recruit new members for the association, click on your house below and print.
STEP 3
Stop by the HBA office to grab a few prospective member folders so you're armed & ready! Then recruit new members, help grow your association and win prizes!
Interested in helping recruit new members during the drive this year? Email lisa@hbasiouxempire.com and request a long list of potential new members. Some might be companies that have contacted our office inquiring about membership while others are simply in the trades but just not members yet.
See a familiar name on the lists? Give them a call today and make the ask!
Not sure if someone is a member already? Click here to search our membership directory.
And once they're ready to sign up, encourage them to complete the membership application and pay online with a credit card.
Questions about the Membership Drive? Contact Membership Director, Lisa Ottmar
lisa@hbasiouxempire.com, (605) 361-8322