ASSOCIATION NEWSLETTER

The official printed monthly publication. Stay informed on recent news and happenings of the association. Learn about involvement opportunities for members, read up on the latest building permit stats and keep informed of the latest news which may impact your business. Issues are mailed to Primary and Affiliate members around the 1st of the month.
Advertise in the newsletter
Advertising in the newsletter is a great way to get your company's name in front of your fellow members.
HOME IDEAS MAGAZINE

This free magazine is the official industry and event publication for the association. The publication promotes the association's major events and members. Pick up your free issue at our office.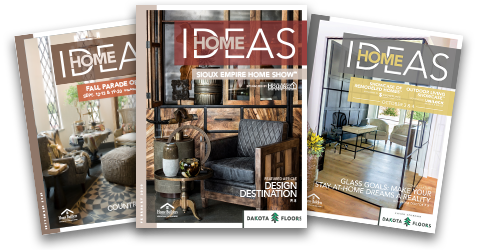 Advertise in Home Ideas
Advertising in the newsletter is a great way to get your company's name in front of consumers.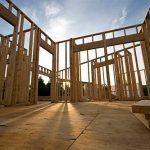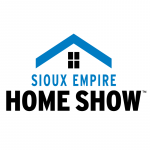 Jeff Pickett, Media by JP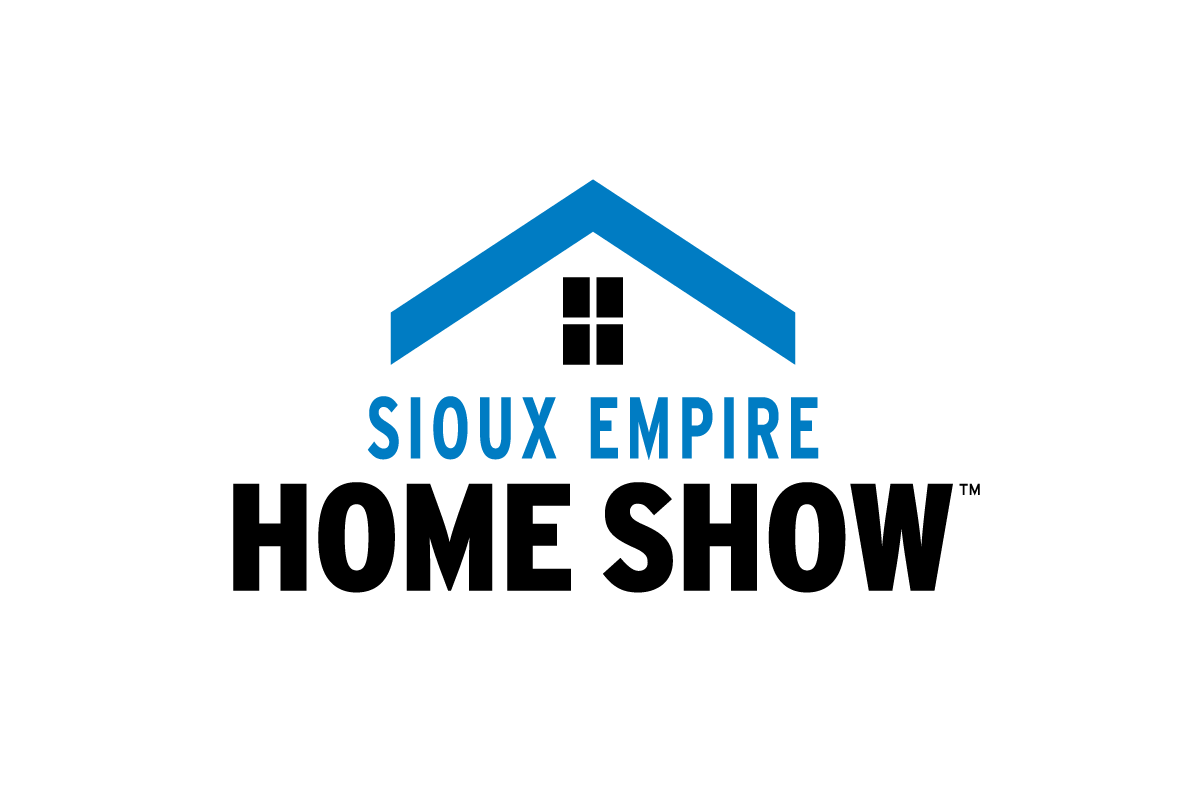 Important notice about new event logo: Please note that the logo for the event has changed. The new version can be downloaded at at this link.
Hosted by the Home Builders Association of the Sioux Empire, the area's largest and longest running home-related tradeshow, the Sioux Empire Home Show™, will showcase over 200 home-related booths over three days (February 26-28, 2021) at the Sioux Falls Convention Center and Arena. Show hours are Friday and Saturday from 10:00AM to 8:00PM and Sunday from 11:00AM to 5:00PM. Plenty of free parking will be available on site as there are no other major events happening during the event's hours.
Find the best deals for your home. Shop in the booths and take advantage of many show-only deals and discounts. View the full list of new products, discounts and giveaways available by viewing a list on the event's website.
This year, there are several new show highlights to experience.
Stop by the kids are in the Arena where children can build wooden toolboxes, drive excavator simulators and learn how to use home building-related tools.
Make sure to visit the two feature areas where multiple companies will be displaying the latest and greatest in-home products and trends.
Throughout the show, learn about home industry topics during the Express Talks which will be held in multiple booths through the show. The list of talks is displayed on the event website.
Tickets can be purchased during show hours at the Arena Ticket Box Office. Regular admission tickets are $7 for adults (kids under 12 are free) or $6 for seniors (ages 65 and over on Friday only) and a $10 three-day wristband can be purchased for attendance during show hours. A $1 off regular admission coupon can be printed from the event website at hbasiouxempire.com or like the Home Builders Association of the Sioux Empire's Facebook page (@hbasiouxempire) and show that you like it on your smartphone when purchasing tickets for a dollar off.
The event is sponsored by the following companies:
Gold sponsor: South Dakota Housing Development Authority
Silver sponsors: Audio Video Integrations LLC, Budget Blinds of Sioux Falls, Dakota ICF LLC, E & B Construction, Inc., First Dakota National Bank, G. A. Johnson Construction, Inc.
Bronze sponsors: Betz Blinds, Inc., Mahlander's Appliance & Lighting, Quoin Financial Bank, Stewart Title Company, Xcel Energy
For the most up-to-date show information, visit hbasiouxempire.com.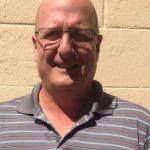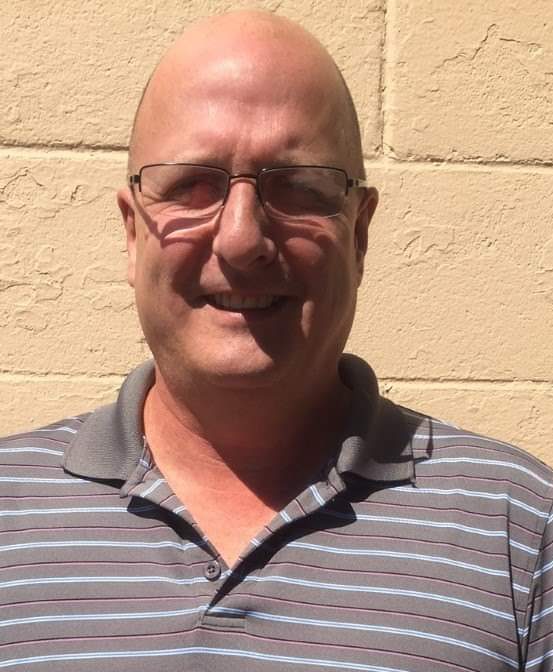 Brad Engelhart
ChemDry of Sioux Falls
(Owner)
---
How long has the company been in business?
25 years
Products or services your company provides?
Clean carpets, tile & grout, upholstery, area rugs, strip & polish hardwood floors, stain removal
Greatest accomplishment?
Started business at 28 with no capitol, mentor, or experience.
Where are you from originally?
Aberdeen, SD
Why did you join the association?
To be a part of the Sioux Empire Home Show
What did you go to college for?
Economics
Interesting fact about you that most may not know?
I like to cook
Tell us about your family (ages of children)
I have a daughter, Michelle, who is a nurse at Sanford