Explore the Latest Trends: Immerse yourself in the latest trends in home design, from contemporary chic to timeless classics. Our exhibits are a treasure trove of inspiration, showcasing innovative ideas to elevate your living spaces.
Meet Industry Professionals: Connect with industry professionals firsthand and gain valuable insights into the world of home improvement. From architects to interior designers, our experts are here to turn your visions into tangible plans.
Be Prepared to Be Inspired: Witness the magic that happens when creativity and functionality collide. Be prepared to be inspired by unique concepts, ingenious designs, and solutions that cater to your individual style and preferences.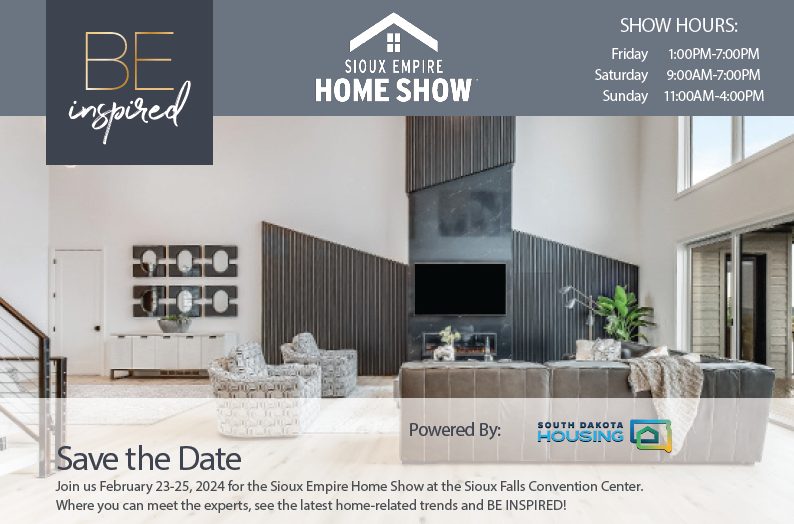 Interested in being an Exhibitor in the 2024 Home Show? Click on the Exhibitor Area above.
Cost to attend:
Regular admission tickets are $7 for adults
Kids 12 & under are FREE
$6 for seniors (ages 65+)
Show hours:
Friday 1:00PM-7:00PM
Saturday 9:00AM - 7:00PM
Sunday 11:00AM - 4:00PM
THANK YOU TO OUR SPONSORS