Sioux Empire Home Show
February 26-28, 2021
Friday & Saturday (10:00AM - 8:00PM)
Sunday (11:00AM - 5:00PM)
Sioux Falls Convention Center & Arena
1201 N West Avenue, Sioux Falls, SD 57104
Find the best deals for your home
See and shop the hottest new home-related products and trends and get inspired for your next project. Whether you're building, renovating, landscaping or looking for new ideas, there's something for everyone to check out. Meet the professionals first hand as you walk throughout the area's longest running home and outdoor living show.
Click here to subscribe to the event's email list & be notified of upcoming shows
Please note that there is no coat check on site
Discounts, giveaways, new products & services
OFFICIAL EVENT PUBLICATION
Pick up the special Home Show edition (February issue) at all Hy-Vee locations
Please note that hbasiouxempire.com hosts the most up-to-date information about the show and its exhibitors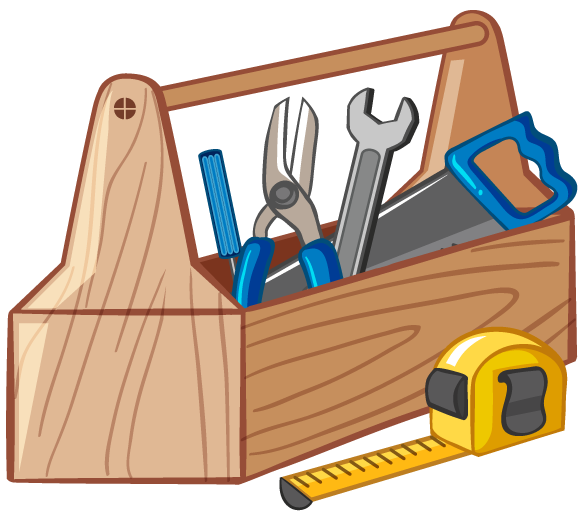 KID'S AREA
Kids are invited to build items for FREE on Saturday and Sunday from 11-4PM while supplies last. More details to come...