ASSOCIATION NEWSLETTER

The official printed monthly publication. Stay informed on recent news and happenings of the association. Learn about involvement opportunities for members, read up on the latest building permit stats and keep informed of the latest news which may impact your business. Issues are mailed to Primary and Affiliate members around the 1st of the month.
Advertise in the newsletter
Advertising in the newsletter is a great way to get your company's name in front of your fellow members.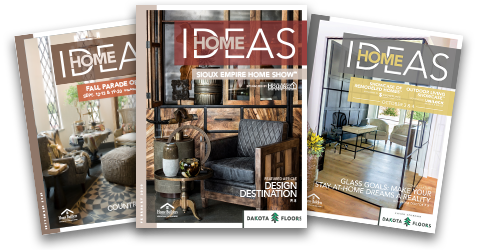 HOME IDEAS MAGAZINE

This free magazine is the official industry and event publication for the association.
The publication promotes the association's major events and members.
Pick up your free issue at our office.
Advertise in Home Ideas
Advertising in the newsletter is a great way to get your company's name in front of consumers.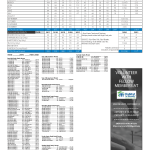 Sioux Empire Building Permits – July 2021

Click here to view full size

New Member Highlight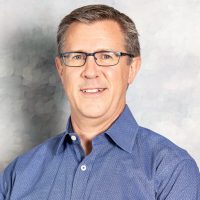 Jeff Pickett, Media by JP
What is your role in the business?

Owner
How long has the company been in business?
4 years
Products or services your company provides?

We offer business growth solutions through video production.
Greatest accomplishment?

I completed the Chicago Marathon, a signal to my perseverance and tenacity.
Where are you from originally?
Columbia, MO
Why did you join the association?
I joined the association because I wanted to minimize the frustrations most business owners experience without the resources to grow. At Media by JP, I put my 25+ years of marketing experience to work for every client, going beyond video.
What did you go to college for?
Hotel & Restaurant Management
Interesting fact about you that most may not know?

I made a YouTube video for my daughters when they were 2 & 3 that has over 1.4 million views.
Tell us about your children
I have 2 teenage girls and 4 step-sons (Olivia, Sophia, Matthew, John, Paul & Christian)

Sioux Empire Building Permits – June 2021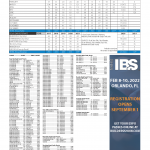 Click here to view full size