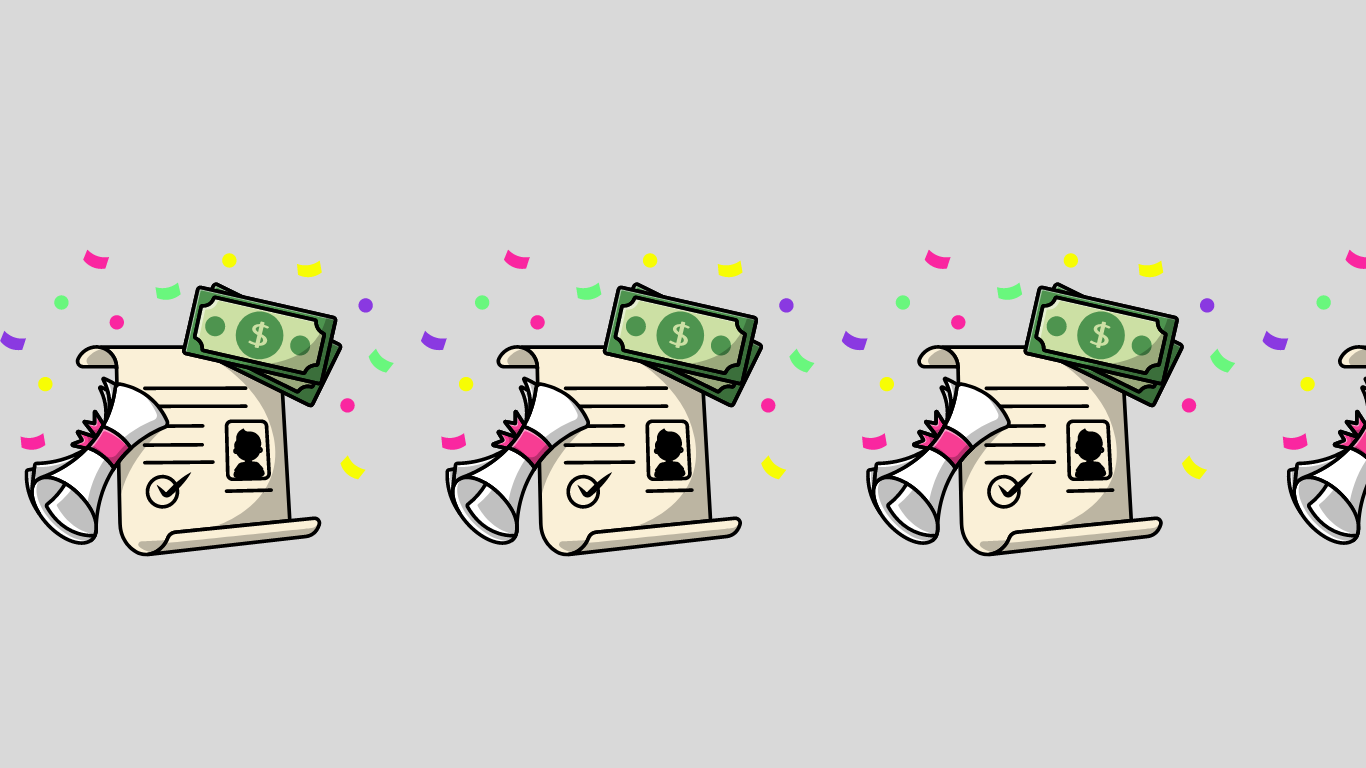 Know a high school senior interested in the building industry?
Point them to our website for scholarship opportunities!
FIND A PRO
Search our membership directory.
NOW ACCEPTING REPAIR AFFAIR APPLICATIONS
Help us spread the word to eligible applicants.
PARADE OF HOMES APPLICATIONS NOW OPEN
Are you advertising with Home Ideas Magazine?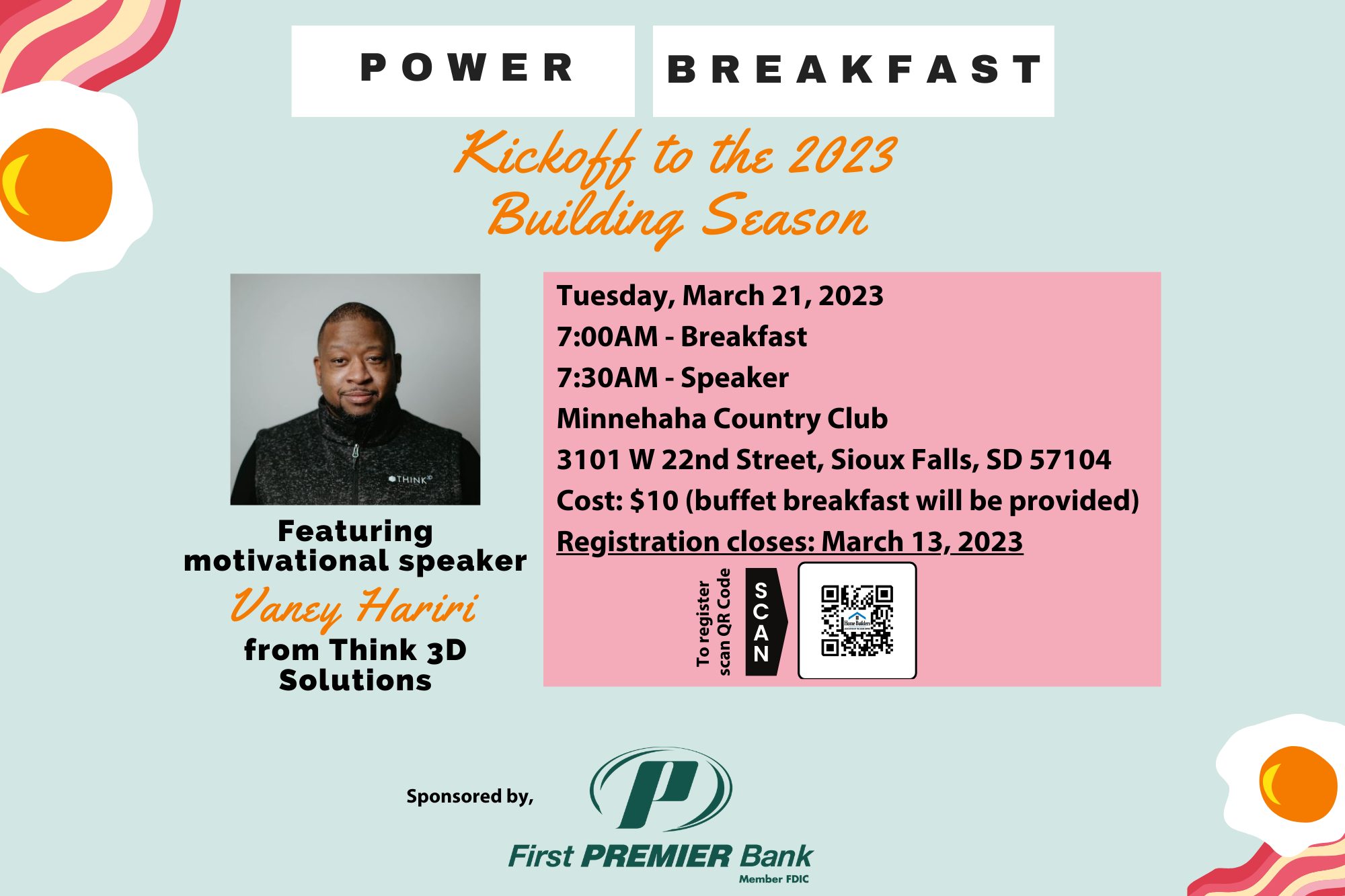 Join us as we kickoff the 2023 building season with breakfast and motivational speaker Vaney Hariri from Think 3D Solutions.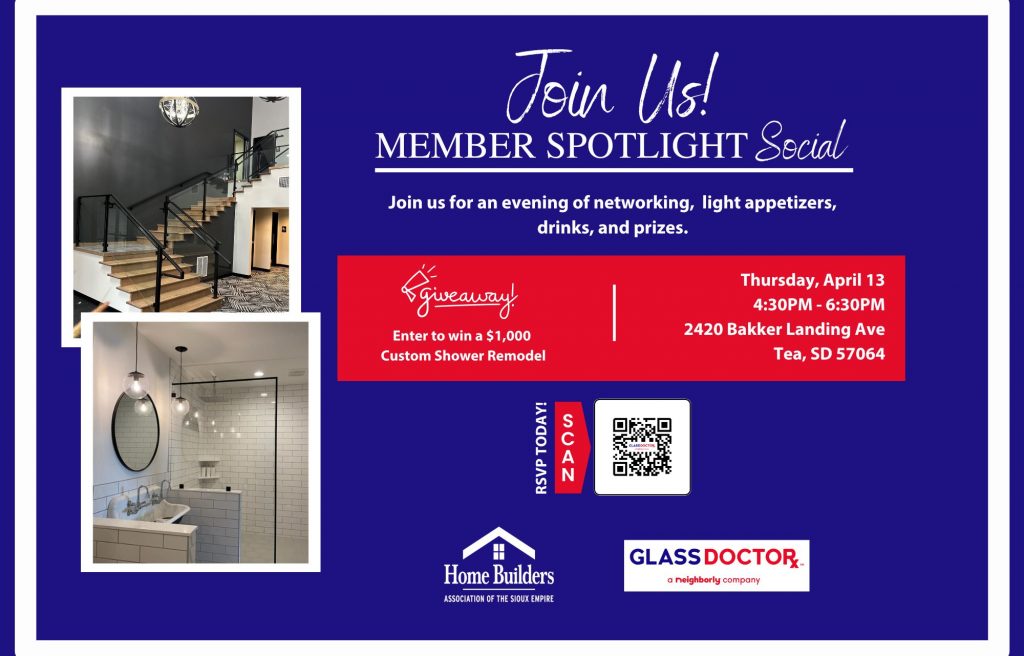 Take a break from the everyday hustle and bustle and join us for an evening of socializing and check our there new showroom. Our generous hosts at Glass Doctor will provide free food & drinks provided (Come and go open house) we hope to see you there!
Register for Spring Parade of Homes NOW!
Register a home for the Parade of Homes by clicking the link below.