Jeff Pickett, Media by JP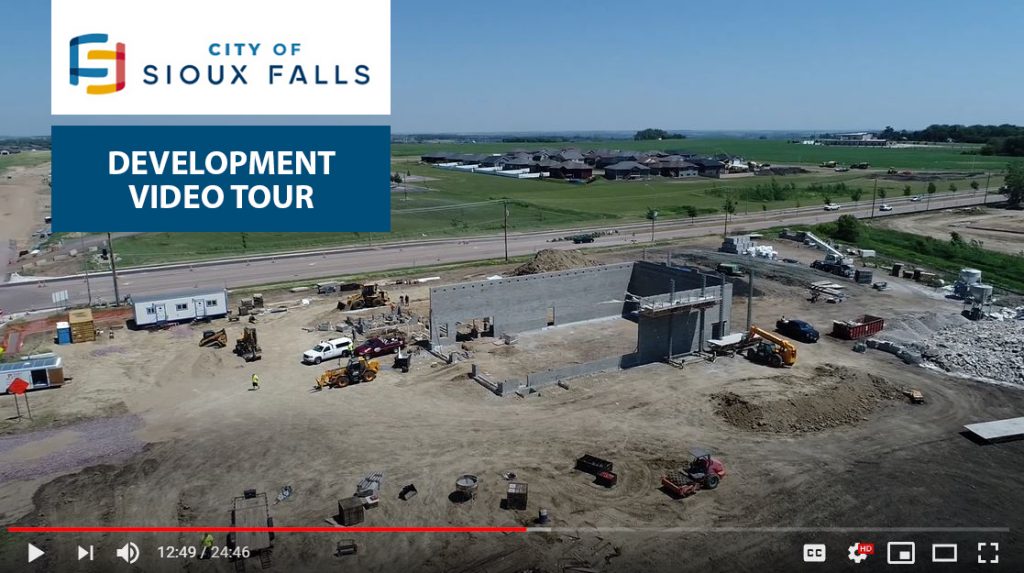 In lieu of our in-person annual City Bus Tour (normally held in May each year), the association has instead asked the City of Sioux Falls to create a virtual video to give you a virtual tour this year. The video below is compiled of video clips that give you a bird's eye tour of new developments, buildings and projects going up around the City of Sioux Falls.
Enjoy the video tour of our growing city and thank you to the City of Sioux Falls for putting this great video together!