Jeff Pickett, Media by JP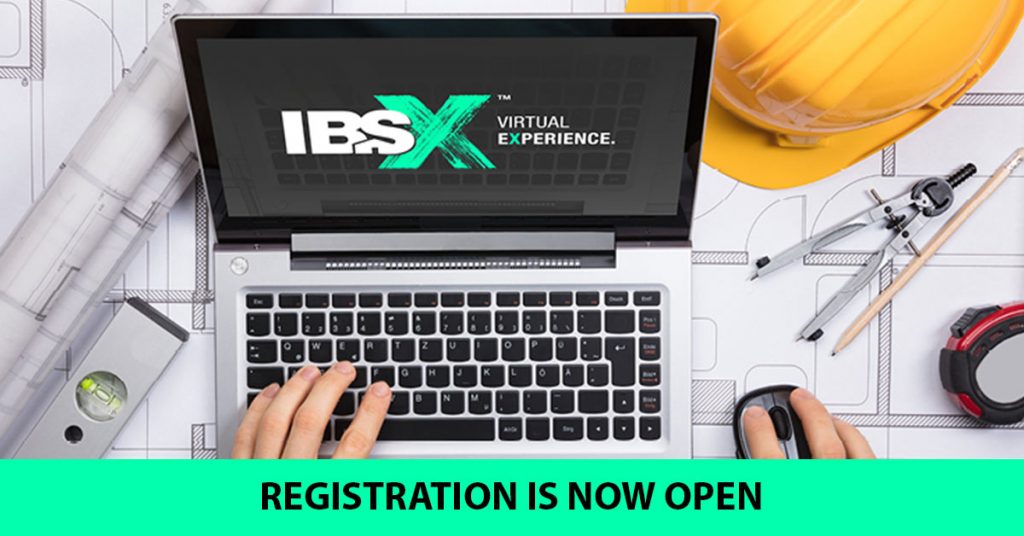 The 2021 NAHB International Builders' Show® (IBS) has transitioned to a virtual event. However, the exclusive IBS opportunities that attendees have come to expect from the in-person event will still exist — and even expand — to connect the home building industry together, online, during the IBS Virtual Experience (IBSx), Feb. 9-12, 2021.
IBSx will showcase the must-have new products, tech and innovations that builders, remodelers and other residential construction industry pros will want to include in their upcoming projects. The latest trends, insights, tips and best practices will all be available at your fingertips — offering you everything you need to wow your customers.
"Imagine having the Builders' Show at your disposal? Literally 'on demand' on your laptop at home or even in your pocket on your smartphone while you're on the go, at work or wherever," said Duane Bickett, owner of Bickett's Construction. "Attendees will be able to participate in education whenever it's convenient for them. Combine that with all the demos, new product exhibits, tons of clickable features, one-on-one interactions, live sessions and more."
IBSx participants will explore real ideas and learn actionable solutions they need to be competitive and grow their business. Starting early-bird registration rates are free for NAHB members and $50 for non-members.