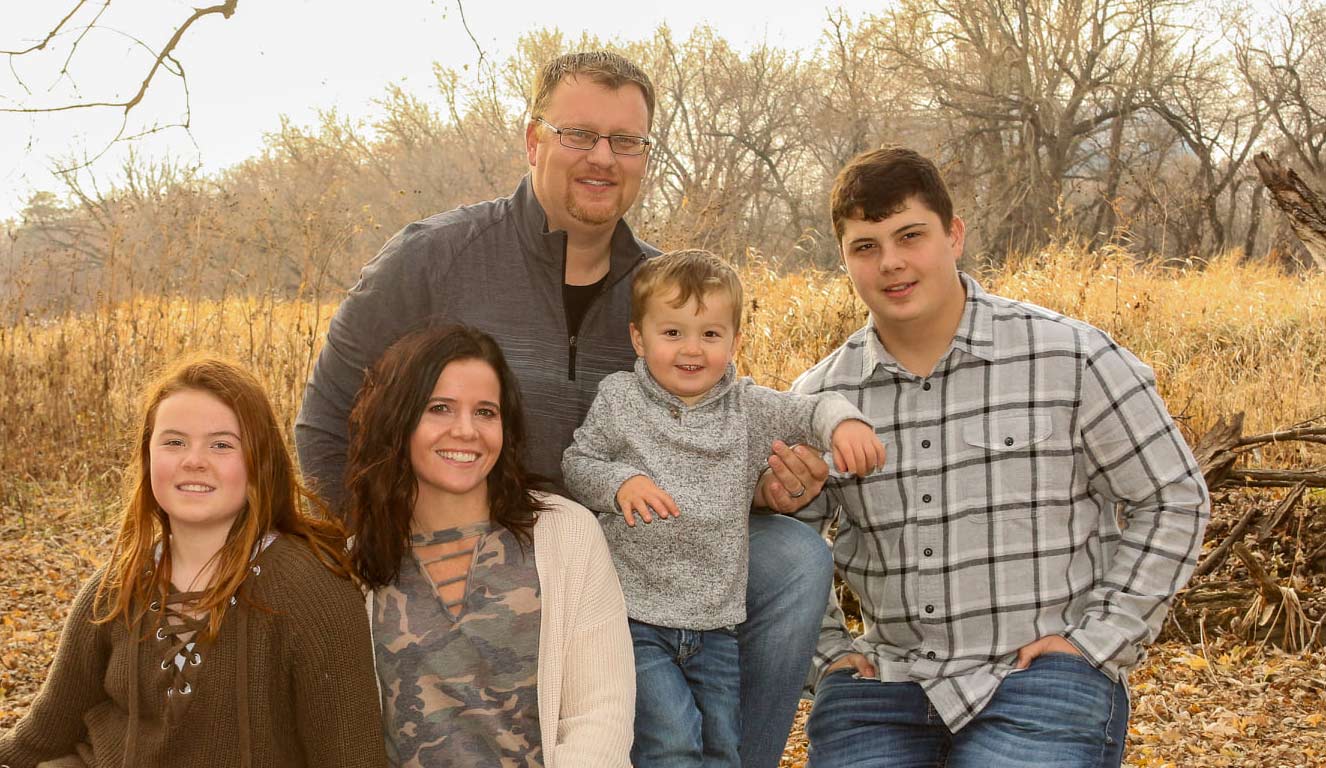 Joel Vis of K101 Radio
(General Manager)
---
How long has the company been in business?
49 years
How long have you been there?
14 years
Products or services your company provides?
The Best Country Music in the Tri-State Area! Radio and Digital Marketing.
Greatest accomplishment? (personally or professionally)
During the COVID-19 shutdown, we raised over $250,000 in a 4- hour radiothon for local businesses.
Tell us about your family (ages of children)
My wife Katie and I have been married for 5 years. We have 3 children Devin (15), Kenley (11), and Logan (2)
Where are you from originally?
I live in my hometown of Rock Rapids, IA
Why did you join the association?
I joined the association to help me network with business people in the Sioux Falls Area
What did you go to college for?
I went to South Dakota State and majored in Mass Communications and Marketing
Interesting fact about you that most may not know?
In my younger days I was a mechanic for a top tier Sprint Car Team, and my driver holds the record for the most career 360 Sprint Car wins at Husets Speedway in Brandon.