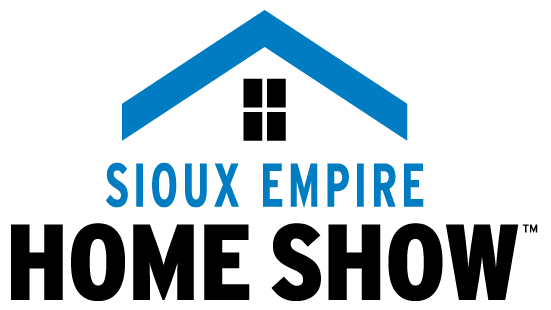 Sioux Empire Home Show™
February 26-28, 2021
Official event website
Event logo
The provided logo is to be used by the media, members and exhibitors when promoting the event to the public. If any member or non-member company or person is found to be using the event logo in any incorrect form, they will be asked to remove it from your documentation and/or replace with the correct logo.
Association logo
Press kit documents
The following files were included in press kits that were sent out the media February 2021:
Event documents
Event poster
Past event images
Click here to view
Trademark Information
The Sioux Empire Home Show™ marks include, but are not limited to, the show's name and logo. Do not modify or alter the marks or use them in a confusing way, including suggesting sponsorship or endorsement by the association, or in a way that confuses the association with another brand.
These guidelines are designed to help you use our brand, including our logo, content and trademarks without having to negotiate legal agreements for each use. To make any use of our marks in a way that is not covered by these guidelines, please contact us and include a visual mockup of intended use. The event logo is available to use in color only.