Supporting Our Workforce: Programs
The Home Builders Care Foundation (the philanthropic arm of the Home Builders Association) is active in funding housing related community service projects, providing scholarships for students going into the building trades and financially supporting other industry related educational programs through the Workforce Development Grant program. Consider us a connector: we've worked with numerous area schools to build different programs like those listed below.
Home Builders Academy
The Sioux Empire Home Builders Care Foundation formed a  partnership with the Harrisburg School District to fund the building of the Home Builders Academy on the Harrisburg High School campus. In the Home Builders Academy building, students learn the basic skills needed to construct a home by building a home. Not only is the Sioux Empire Home Builders Care Foundation the lead investor of the building, but industry leaders will also be coming into the classroom to provide industry expertise. Students began utilizing the facility in January 2020.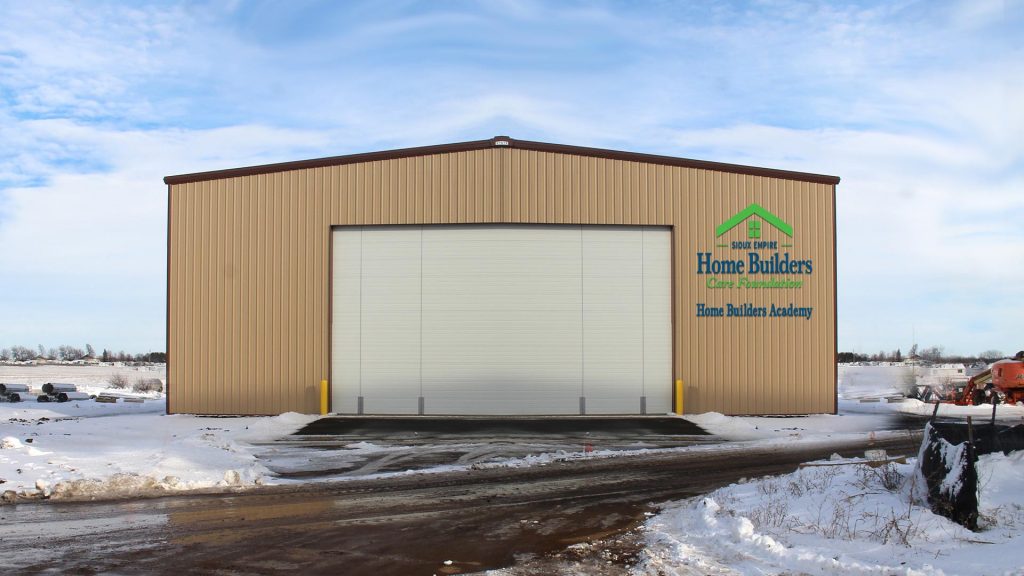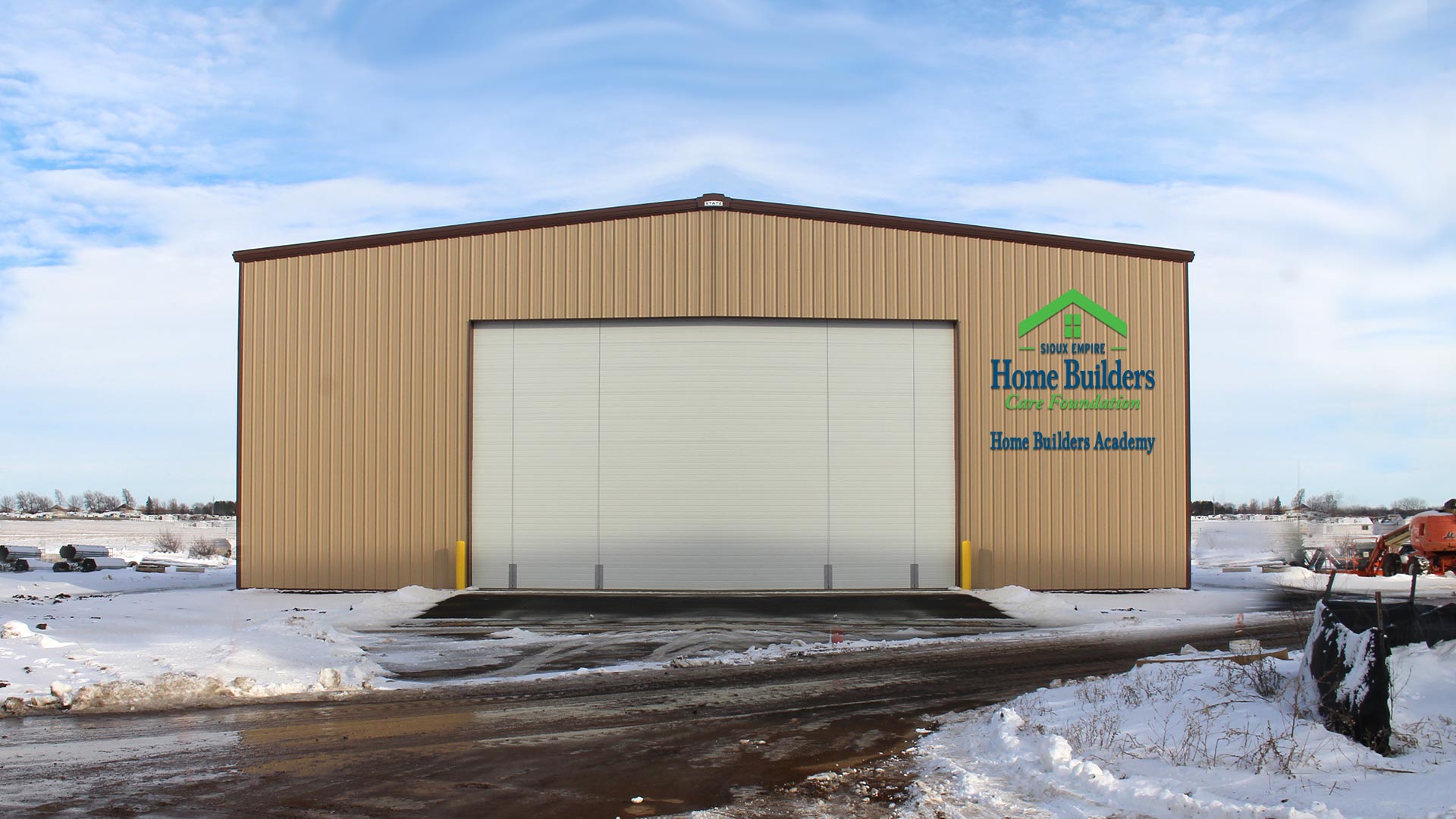 CTE Academy Classroom Sponsor
Through the Sioux Falls public school district, the CTE Academy allows students to create promising futures in technical careers through relevant, hands-on learning opportunities. The Sioux Empire Home Builders Care Foundation supports the CTE Academy as a classroom sponsor of the carpentry and cabinetry programs.
SkillsUSA Competitions
SkillsUSA is a partnership of students, teachers and industry representatives working together to ensure America has a skilled workforce. The Sioux Empire Home Builders Care Foundation provides funds for students to participate in SkillsUSA building competitions. SkillsUSA helps each student excel by discovering their career passion and appreciating their own self-worth.
Summer Middle School Construction Camp
This annual camp is held by the Sioux Falls Career and Technical Education (CTE) Academy and Sioux Empire Home Builders Care Foundation. The camp is for 7th and 8th graders that are showing an interest in carpentry, construction and woodworking. The camp includes four half days of hands-on activities. Students learn about basic safety, hand tool operation, basic skills in the carpentry trade and have an opportunity to assist in various building projects.
Help build our community's workforce
We are actively working to increase programming opportunities for those seeking a career in the home building industry and to better connect various resources with students. Throughout the year, volunteers in the industry are needed to help further our efforts. This is a great opportunity to meet the future workforce and show them career opportunities available in the building industry.
Currently seeking volunteers for: